Assessment Associates International (AAI) provides leading-edge assessment and selection tools and processes to support any organization's Talent Management approach. AAI's cognitive ability, personality, and 360-degree assessment tools are carefully validated and designed for assessment and selection in the work environment. Our personality inventories are based on the Big 5 Factor Model of Personality.  All of our tests meet or exceed the standards set for psychometric testing for use in selection. They are web-based, available in multiple languages, and can be customized to meet your needs.
Organizations that use our tools find that they make better selection decisions, lower employee turnover, and get earlier identification, greater development, and retention of key talent.  AAI's assessment professionals are all either Masters or Doctoral Industrial/Organizational Psychologists who have both the technical capability and passion to drive selection and assessment excellence.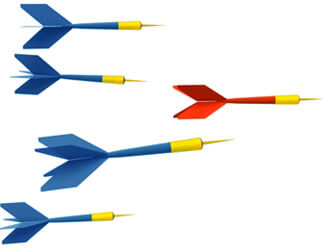 AAI - Better, Faster, More Cost-Effective
Assessment Associates International is different from other HR and Industrial/Organizational psychology consulting firms. While most firms specialize in either product development or consulting services, AAI provides both.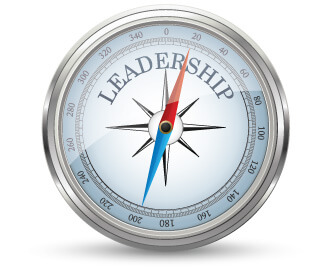 AAI is Professional & Unique
We are unique because we have researched, developed, and validated our selection, assessment, and development tools.  Our tools can be used by psychologists and executive coaches or, we can certify HR professionals through an AAI certification workshop in the use and application of our products.  Our assessments and services cover a broad range of levels and roles, from Executive level, middle management, and entry level staff to specific functional roles.  Because we have complete control of our tools, we are able to consider the unique needs of any organization.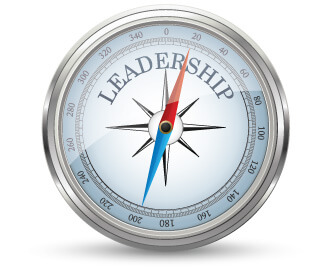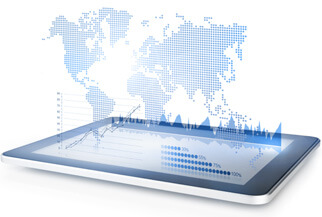 Product Innovation for 21st Century Work Across the Globe
We continually innovate to provide modern organizations with the tools they need to select and develop talent. Our tools have been designed specifically for today's jobs, work environments, and competency requirements and can be tailored to meet your organization's needs. They were developed for work in the 21st Century and are based on the extensive psychological literature on personality, cognitive ability and reasoning, and behaviors that drive individual and organization performance. Our tools have been validated cross-culturally for global audiences, are available in multiple languages, and can be provided online (with results available in minutes). Paper/pencil formats are also available where computer access is limited.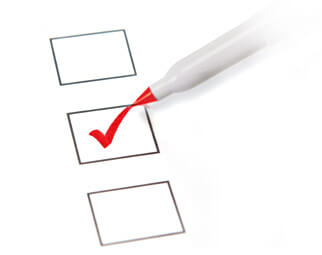 Selecting Winners!
We provide organizations with the state-of-the-art tools and processes needed to select Winners. From assessments, to interviewer training, to custom interview guides, organizations that use our processes and tools have reduced recruiting expense, increased training effectiveness, reduced employee turnover, and increased productivity. Our book, Selecting Winners identifies how to get improved selection outcomes.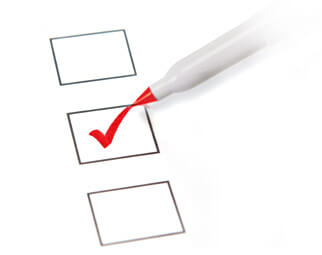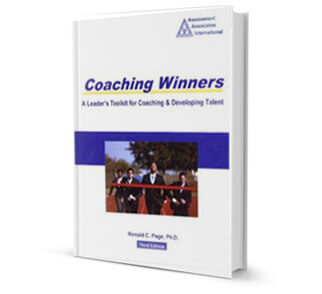 Coaching Winners!
Our assessment tools are set up to aid organizations, HR teams, individuals, and executive coaches to identify and prioritize customized development activities for each individual. Our Advancement Potential Report and Work Behavior Inventory Development Report are designed to support Talent Management processes. Our state-of-the-art individual 1/2 day Talent Assessment process is extremely accurate and replaces costly and time consuming assessment centers at a fraction of the cost with far less candidate time. Our book Coaching Winners has been very well received by a variety of audiences in multiple countries and is a practical guide for development coaching.